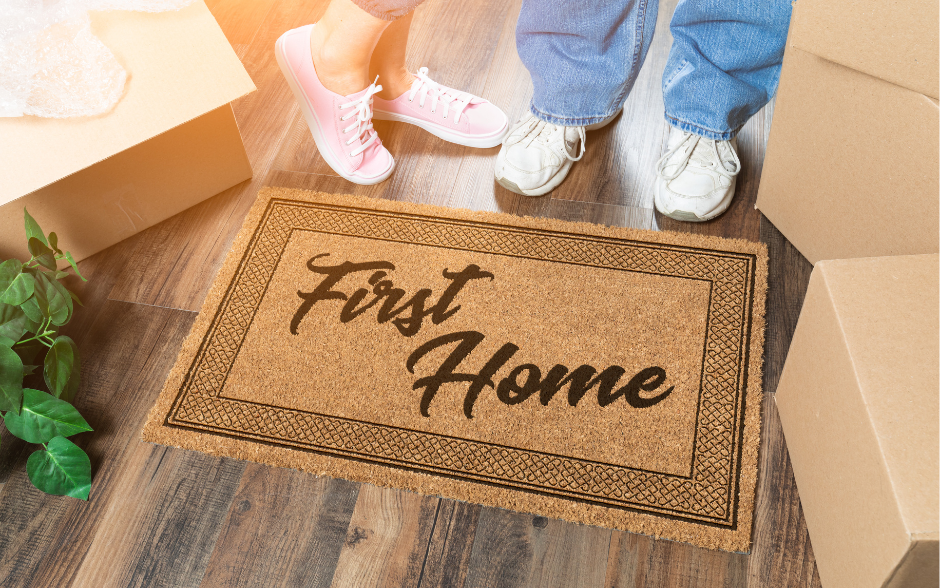 I want to buy a home? Where do I start?
Congratulations!  We are so happy to help guide you through the home buying process.  Here are the steps to buying a home:
Get ready. This includes getting your finances in order, understanding the home buying process, and finding a real estate agent.
Get pre-approved for a mortgage. This will give you an idea of how much you can afford and make you a more attractive buyer.
Start house hunting. Work with your real estate agent to find homes that fit your needs and budget.
Make an offer. Your real estate agent will help you negotiate the price and terms of the sale.
Get a home inspection. This is an important step to make sure there are no major problems with the property.
Close on the house. This is the final step in the home buying process, where you will sign all the paperwork and take possession of your new home.
Here are some additional tips for buying a home:
Be patient. The home buying process can take time, so don't get discouraged if you don't find the perfect home right away.
Be prepared to compromise. You may not be able to find a home that has everything you want, so be prepared to compromise on some things.
Don't be afraid to ask questions. Your real estate agent is there to help you, so don't be afraid to ask them any questions you have about the home buying process.
Do your research. Before you make an offer on a home, be sure to do your research on the neighborhood, the school district, and the property itself.
Get everything in writing. Once you have made an offer on a home, be sure to get everything in writing, including the purchase price, the closing date, and any other terms of the sale.
Buying a home is a big decision, but it can also be a very rewarding one. By following these steps, you can make the process go as smoothly as possible.  Working with your mortgage professional at The Mortgage Place will help you realize your dream and reduce the buying stress!
The MIP is a fee that borrowers pay to the FHA to protect lenders in case the borrower defaults on their loan. The MIP is typically calculated as a percentage of the loan amount and is paid annually in monthly installments. The amount of the MIP varies depending on the down payment and the term of the mortgage.
Under the new policy, the annual MIP for FHA-insured mortgages with a down payment of 3.5 % will decrease from 0.85 % to 0.55 % This is a significant reduction that will result in lower monthly mortgage payments for borrowers who qualify for an FHA loan. For example, a borrower with a $200,000 FHA loan with a 30-year term and an interest rate of 6.0% would save approximately $900 per year or $75 per month in MIP payments under the new policy.
Borrowers who already have an FHA-insured mortgage will not be eligible for the reduced MIP rate. However, borrowers who refinance their existing FHA-insured mortgage into a new FHA-insured mortgage that meets the above criteria may be eligible for the reduced MIP rate.
It's important to note that while the reduction in the MIP rate is good news for homebuyers, it does not change the other requirements for FHA loans, such as credit score and debt-to-income ratio.